3D printers have come a long way over the last decade. Now, they range in cost, size, and complexity to suit a variety of applications. Additive manufacturing is one of the silent disruptors in modern industry, leveraging digital design and fabrication to drive down production costs and increase production efficiency. The easiest way to understand this 'trend' is to take a look at some of the industries that are already using additive manufacturing.
1. Healthcare Industry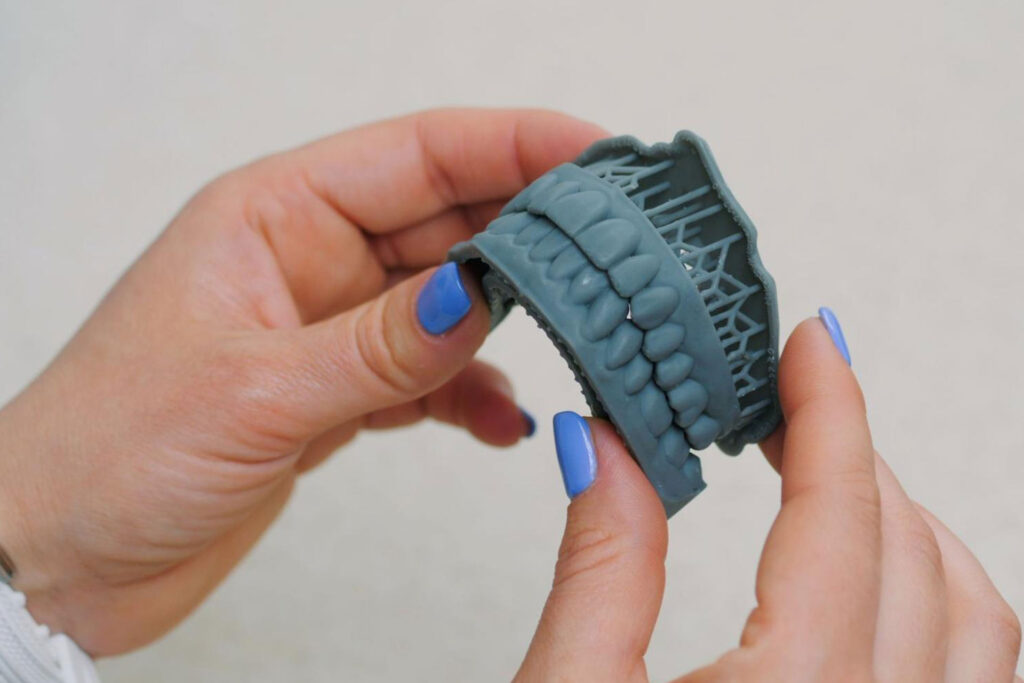 3D printing is allowing doctors and scientists to create the impossible. Previously unimaginable, you can now expect the advance in artificial organs, custom braces, and other crucial research fields currently revolutionizing the medical industry. Using human tissue and cellular material as an example, healthcare professionals can now 3D-print skin, body parts, and organs for patients whose cells are compatible with the organ's anatomy. Since the tissues are compatible with your body, there is less chance for rejection of the new tissue by your immune system.
Using 3D printers, doctors can now also create custom-fitted surgical instruments, spurring advances in the corrective surgery of deformities, making it possible to perform surgeries at a lower cost and greater speed than ever before.
2. Aerospace Industry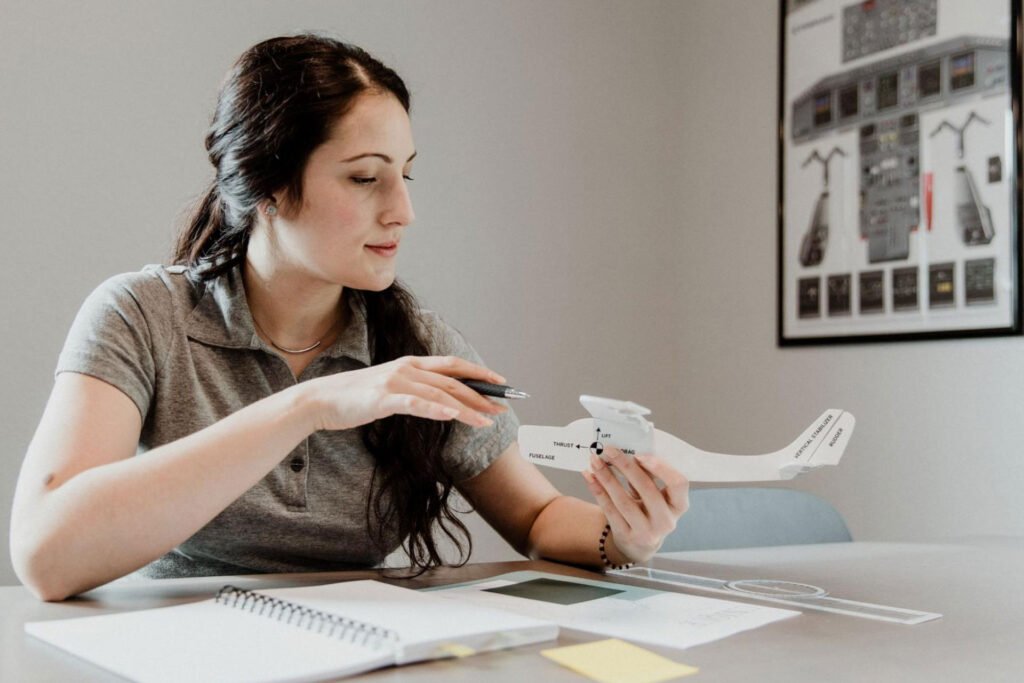 The use of 3D printing in aerospace, aviation, and other sub-sectors of the industry is not a new concept. Ever since 3D printing technology was introduced, it has been revolutionizing manufacturing processes by providing designers and engineers the ability to print parts, tools, and fixtures through digital data conversion. 3D printing in aerospace has enabled engineers to create lightweight parts, maintain a high level of part fidelity in the manufacturing process and keep costs down ― establishing a firm foundation for future developments within the aerospace industry.
3. Construction Industry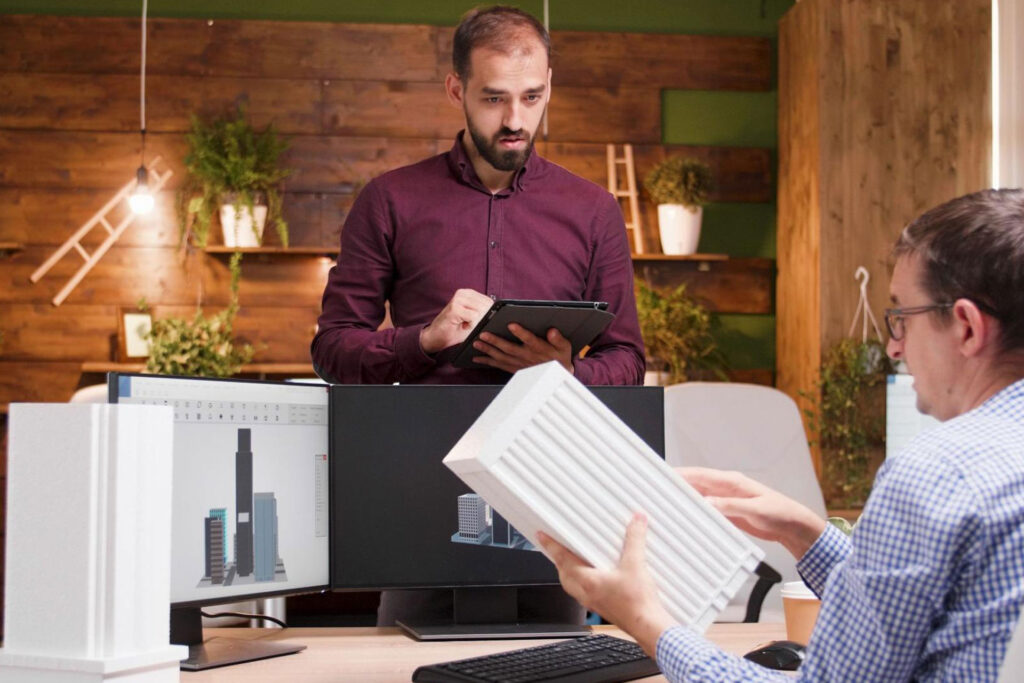 3D printing is already a major player in the manufacturing industry. With its potential, it is growing in popularity in other industries as well. Engineers and architects have been utilizing this technology to build a 3D printed house or a building that's both lightweight and durable. 
3D printing technology can cut costs and labor time for certain items, but it also means that we could see faster progress on large-scale construction projects. This is particularly relevant because labor is one of the biggest expenses in these types of work, especially given the fact that workers have to build structures that are more intricate and complex than other structures.
4. Robotics Industry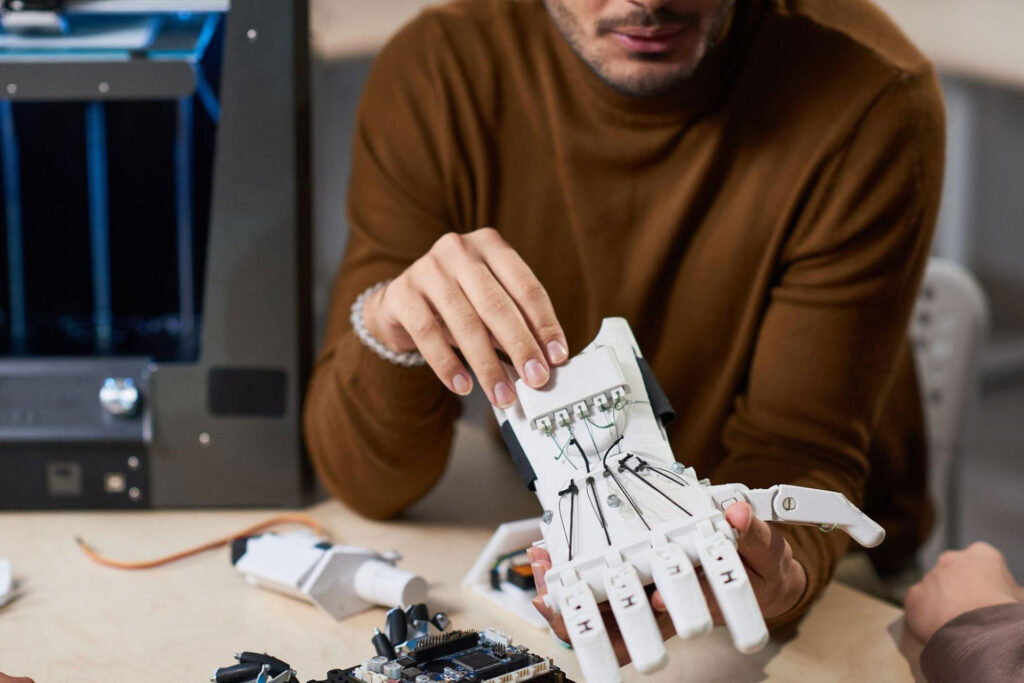 Robotics companies are being formed more often since more companies need automation products. Due to complex and time-consuming design and part manufacturing processes, robotics companies have had many challenges in making the production of their machinery affordable and viable, which is where 3D printing comes in. Robotics engineers have used 3D printing for prototyping, creating remarkable benefits for 3D printing because it allows you to make parts quickly and cost-effectively, as well as make a custom or large-scale objects needed in the robotics field.
5. Education Industry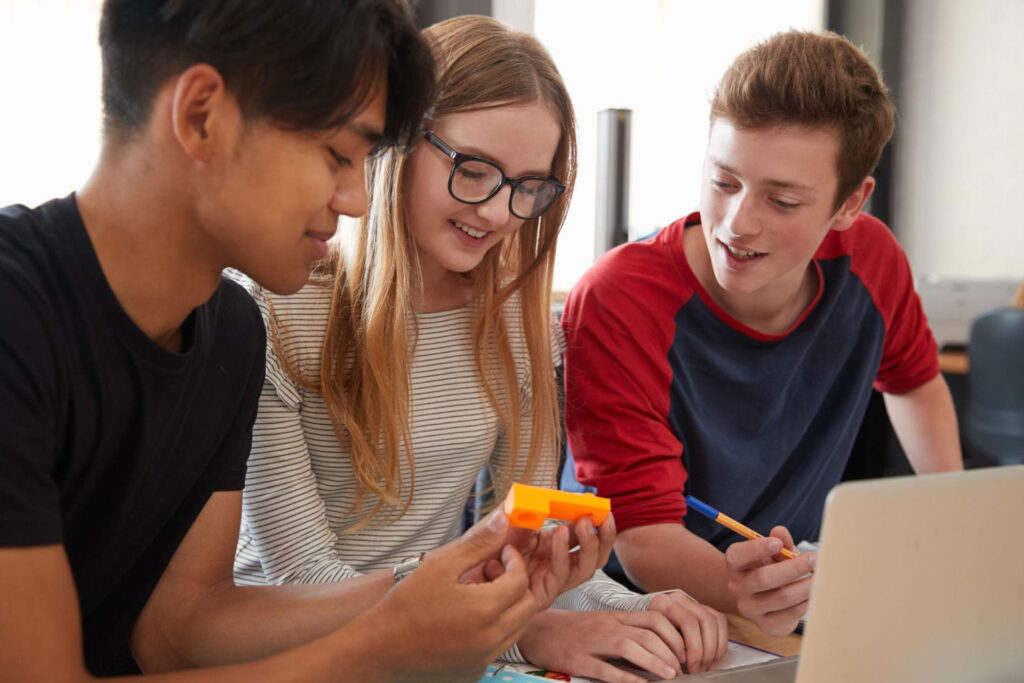 3D printing is changing the scene in education and has become a crucial part of educational institutions, particularly in engineering, design, and science and technology. Colleges across the world, though not on a high number yet, make use of 3D printers and have 3D printing facilities such as a Fablab that helps educate new makers and provide access to tools for digital fabrication. 3D printers also serve as research tools in manufacturing and technology-based fields.
6. Manufacturing Industry
3D printing has been used with great success in prototyping, allowing customers to visualize a product before manufacturing it. However, the use of 3D printing alongside or in place of CNC machining can save money and energy when making multiple iterations or parts for large-scale manufacturing. Not only will this be useful for prototyping, but also for producing custom manufactured parts for manufacturers.
Companies are now able to create intricate and complex parts along with low-volume tooling and fixtures at a fraction of the traditional price, giving designers and engineers more time to spend on revenue-generating parts.
7. Jewelry Industry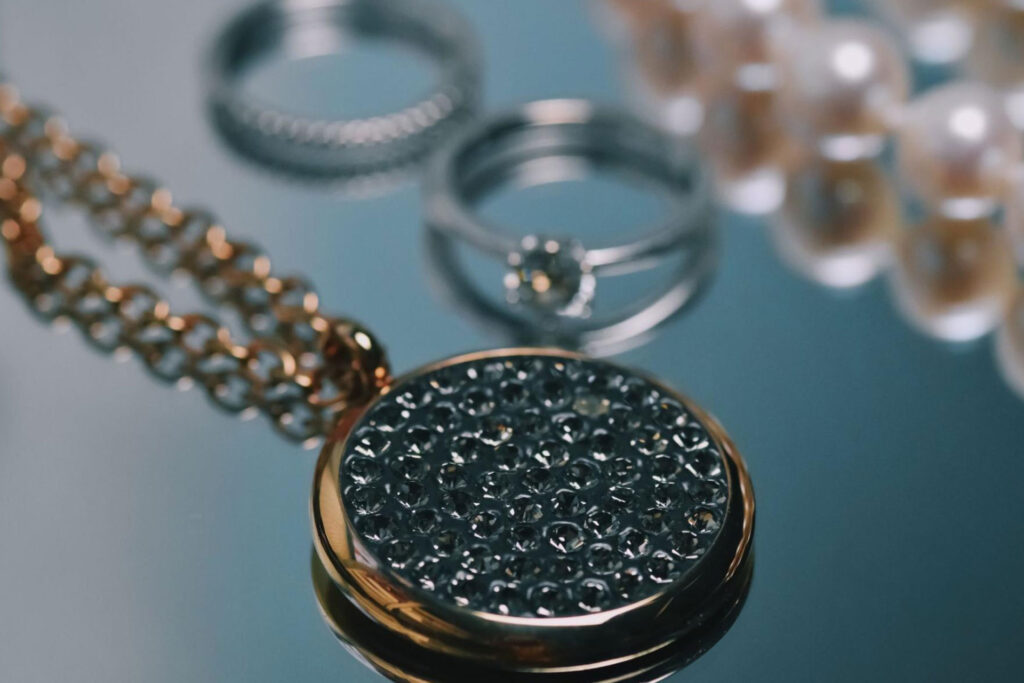 It didn't take long for jewelry designers to embrace the capabilities that 3D printing has to offer. Jewelry design and creation is a highly customized process that can be challenging to achieve with the right combination of materials and tools. But 3D printing has changed everything, increasing customization while allowing designers to produce pieces more quickly and effectively than ever.
Most commonly used for 3D printing, jewelry is a special castable wax resin that is being used in 3D printers to create amazing pieces of jewelry. Using the wax, you can make a three-dimensional design in a computer-assisted drawing program, and then print it out on a 3D printer.
While we expect additive manufacturing to continue to advance in the coming years, we are considering the possibilities here in terms of the present and what's readily available to us now. 3D printing is likely to be a feature available for all sorts of industries in the years ahead, and it will only become more customizable. The future is bright for the industry because it's not limited to just prototyping; it can also be used for short-run production. In other words, 3D printing has a wide range of uses that go beyond being just another prototyping technique. We may not have reached a tipping point quite yet, but we're certainly on our way.
Looking for quality 3D printing in the Philippines? Contact us today to know more about our products!