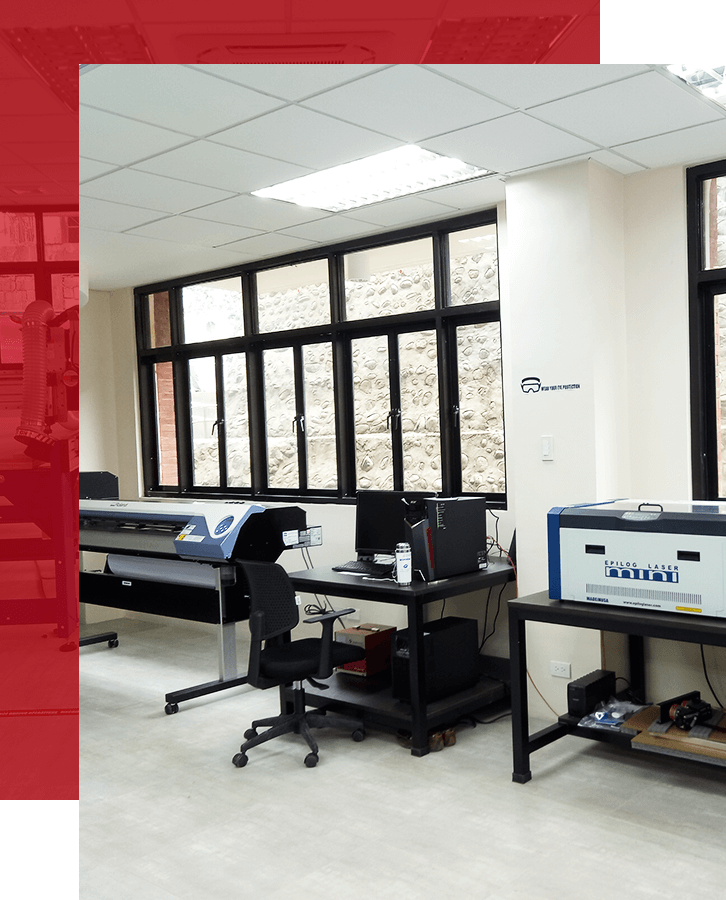 What motivates FabLab founders? There are many motivations for setting up a FabLab. These include:
formalising an existing Makerspace
to help regenerate places, communities and neighbourhood
to provide services to the local community
to educate new Makers
to advance knowledge of digital technologies and explore new possibilities
to support research and development and upgrade knowledge in existing disciplines
to provide services to existing industries, especially in prototyping and innovation
FabLabs are a kind of Makerspace, but a space focused on digital fabrication, community engagement and impact.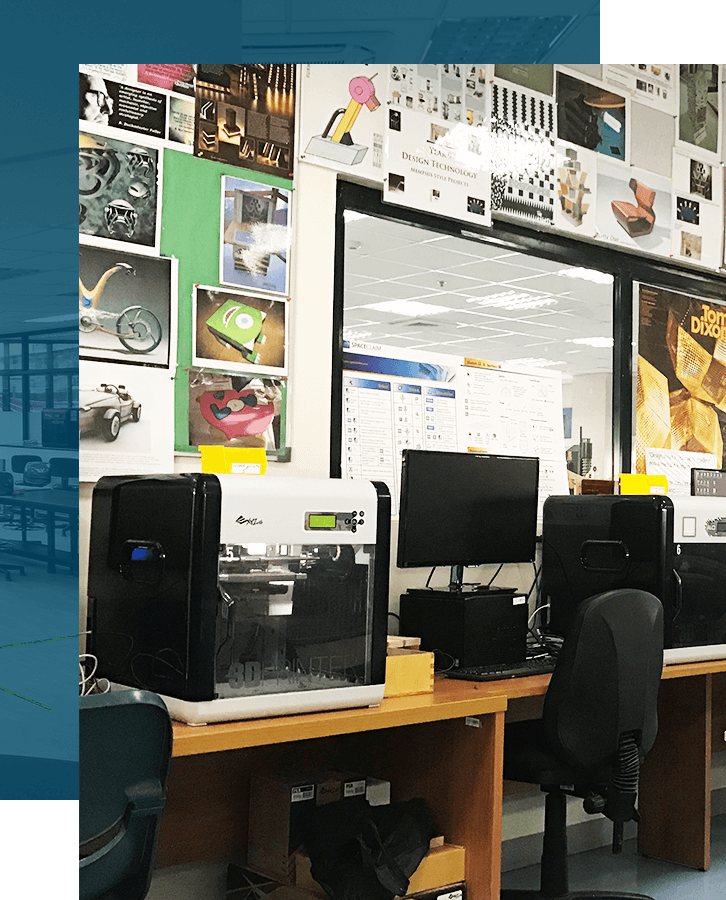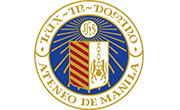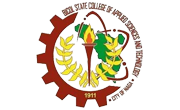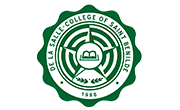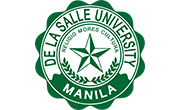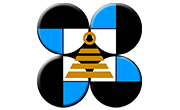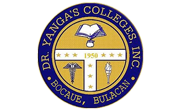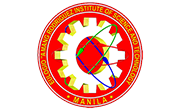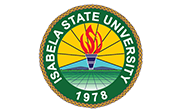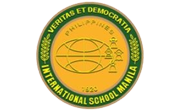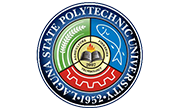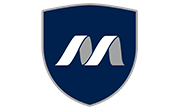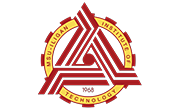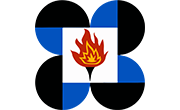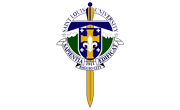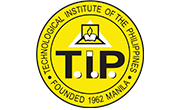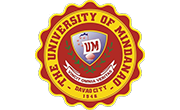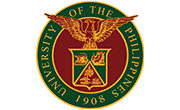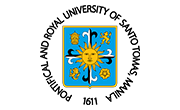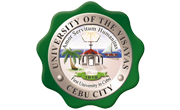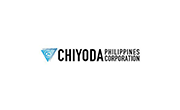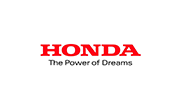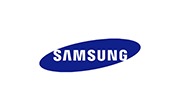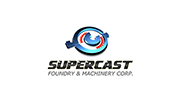 BUILD OR UPGRADE YOUR FABLAB / MAKER SPACE / INNOVATION CENTER
Join our FREE Online Consultation on how you can put up a Fabrication Laboratory Center in your area.