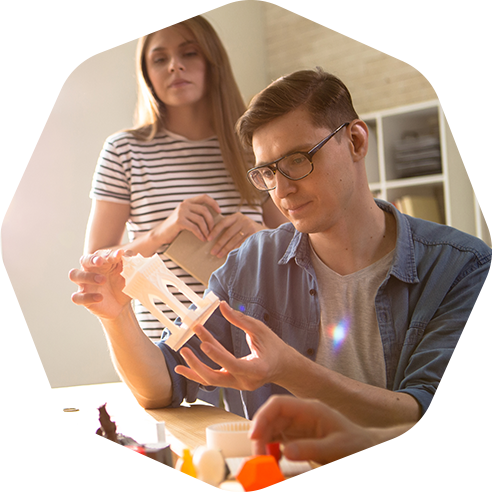 OmniFab, Inc. is an innovative company engaged in the sales and distribution of Fabrication Technologies that transforms entire industries by empowering professionals and consumers to bring their ideas to life.
We are an end-to-end solutions provider offering services from design to prototyping to production.
Our main focus is to provide high quality products, best customer service and post-sales support in the industry.
Provide the country access to the most advanced digital fabrication technologies through expert consultations, end-to-end equipment distributions, and outstanding after-sales technical services.
To be the leading provider of advanced digital fabrication equipment in all areas of education and industry markets, ensuring faster growth to the country toward industry innovation and global competitiveness.