A metal 3D printer in the Philippines that lets you build reliable and functional metal parts for great quality results
With a powerful end-to-end metal 3D printing solution at hand, we aim to provide our clients with a seamless experience as they create ideas and bring them to life.
What Can You Do With a Metal 3D Printer?
Metal 3D printers are known for their great capabilities of creating intricate parts and geometries that are difficult to produce for traditional manufacturing. Industries such as healthcare, aerospace, and more have been visibly utilizing the benefits of 3D printing, especially for complex structures that usually require more time to build. Using a metal 3D printer you can produce:
Spare parts
Jewelry
Metal prototypes
Small-scale and specialty parts
Dental and surgical stainless steel implants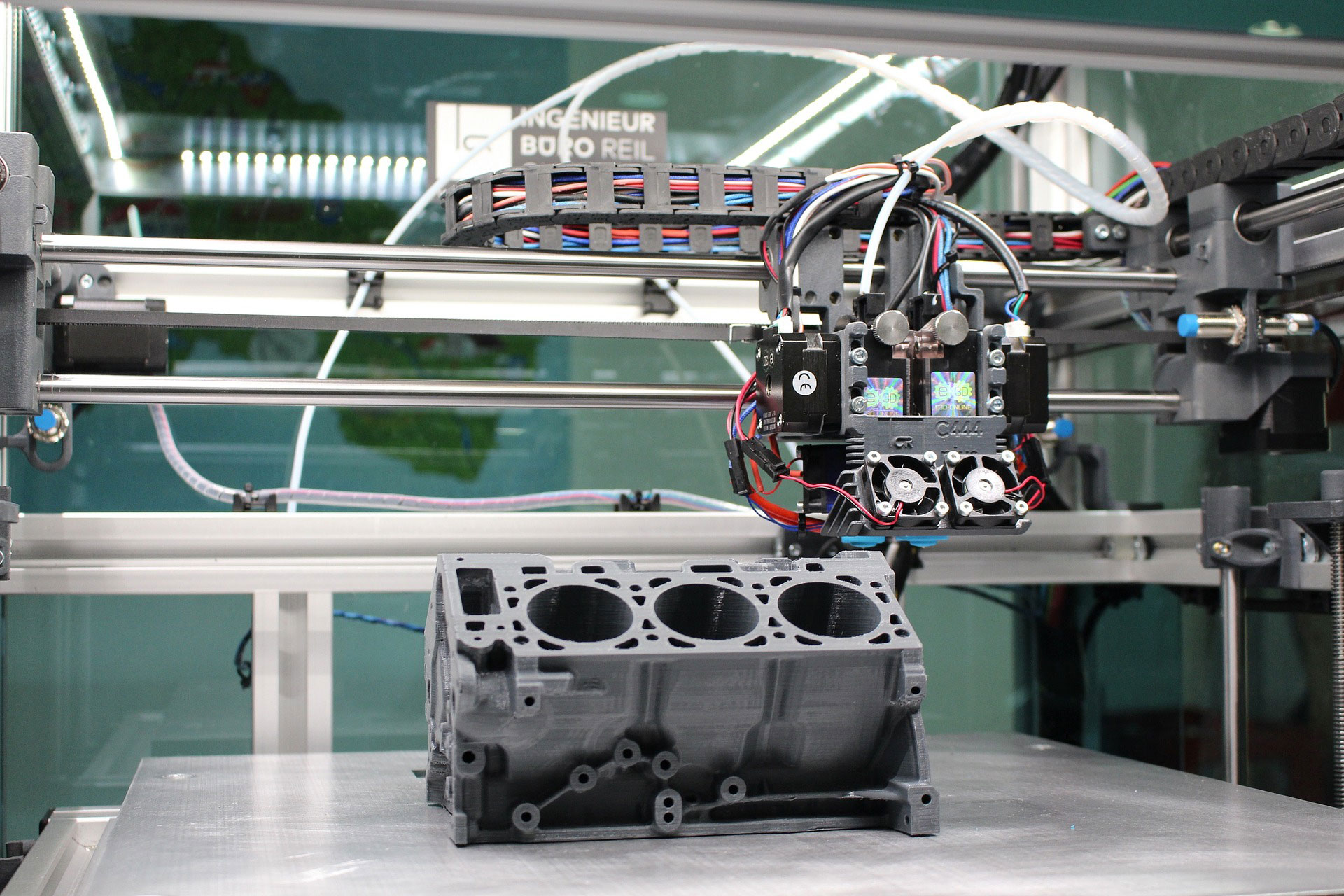 Simple yet powerful, the Metal X is the most intuitive, simple-to-use metal 3D printer available today. Print a wide range of materials from stainless steel to copper with minimal training on a closed workflow.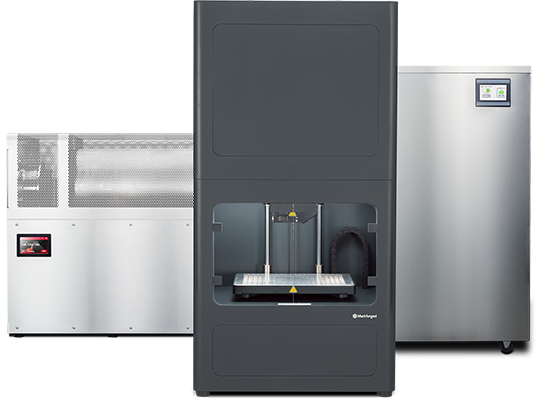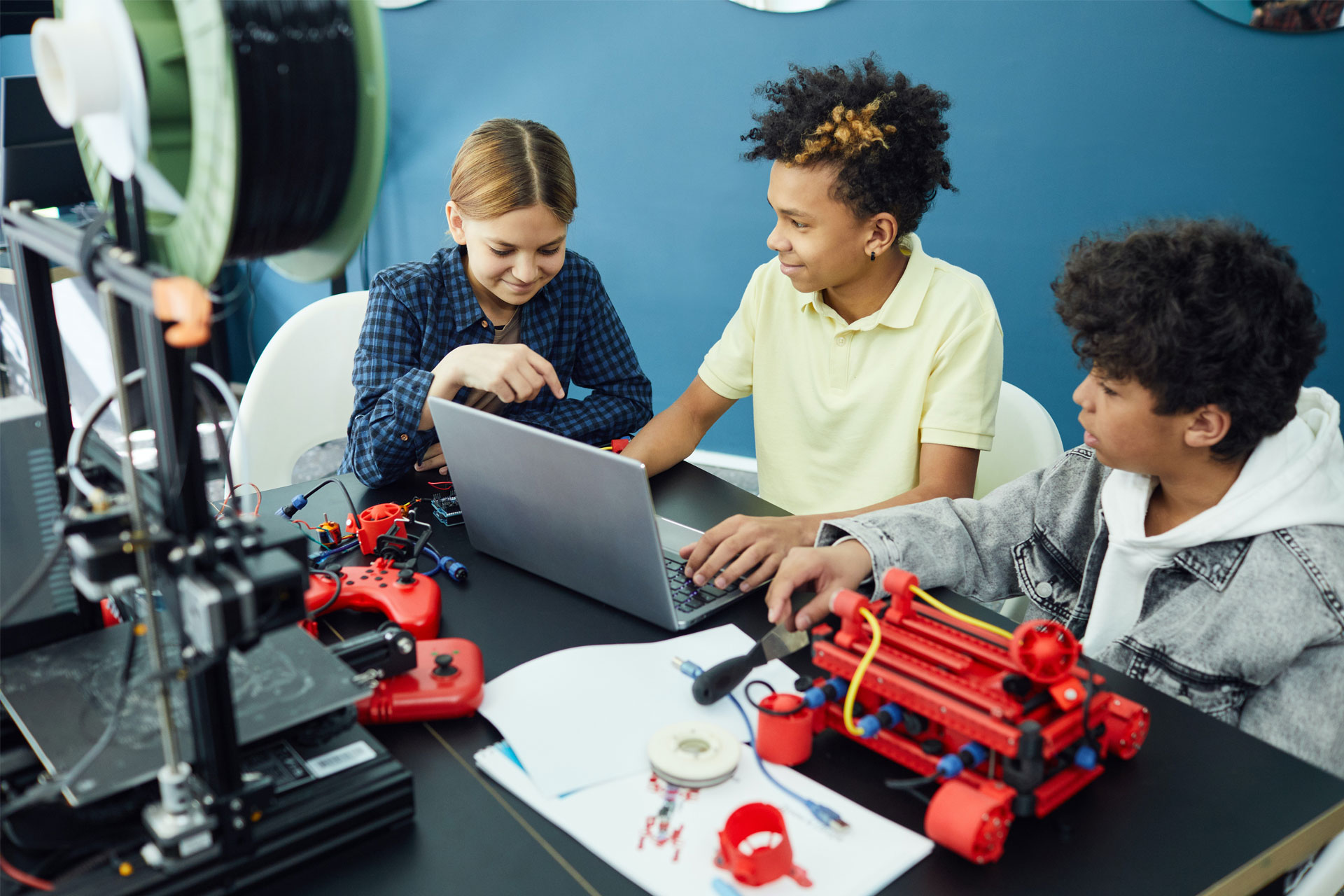 FAQs on Metal 3D Printer in the Philippines
What types of metal can be used for metal 3D printing?
There are many different types of metal out there but there are certain types that are suitable for metal 3D printing. The most common types of metal used for metal 3D printing are stainless steel (316L and 17-4 PH), tool steels (H13, A2, and D2), Titanium (Ti6Al4V), and Inconel 625 as they have high strength and are resistant to corrosion and extreme temperatures. These types of metals can also be easily fused and produce fine quality metal powder, which is an essential ingredient in many metal 3D printing processes.
What are the benefits of metal 3D printing?
Some of the benefits that you can reap from metal 3D printing include having the capability to create complex designs, getting work done faster, cutting costs on labor, design, and material, producing parts or structures with excellent physical specifications and being able to customize prototypes according to your needs.
Looking for a metal 3D printer in the Philippines that delivers a functional solution?
Get in touch with us to know more about how you can start printing your metal parts today!