While it may seem difficult and overwhelming to operate a 3D printer, especially when you're a beginner, it's not as hard as some would perceive it to be. One of the most common misconceptions about 3D printing is that 3D printers are too complex to use and figure out, resulting in people shying away from the idea of incorporating this method into their manufacturing process. But once you get the hang of it, you'll see that it's not that complex and start to see its benefits along with the incredibly useful and creative things it can print out — and well, hopefully, get to enjoy working your way through it. 
If you're a beginner in 3D printing and don't have any idea what you'll be making, you've come to the right place because in this article, we have listed down some 3D printing ideas that are perfect for beginners. So without further ado, let's unravel them!
1. Pen Holder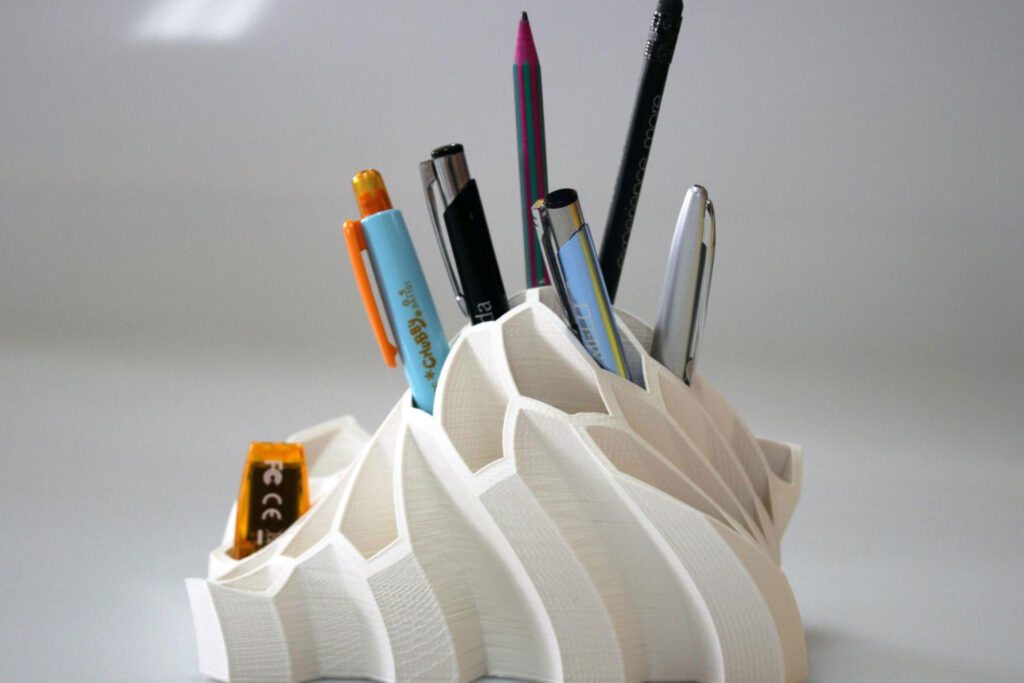 Pen holders are essential in keeping your desk organized, and the best part is that you can absolutely print your own pen holder using a 3D printer. You can add some fun twists to make the pen holder look less conventional, and look more unique.  
2. Shelves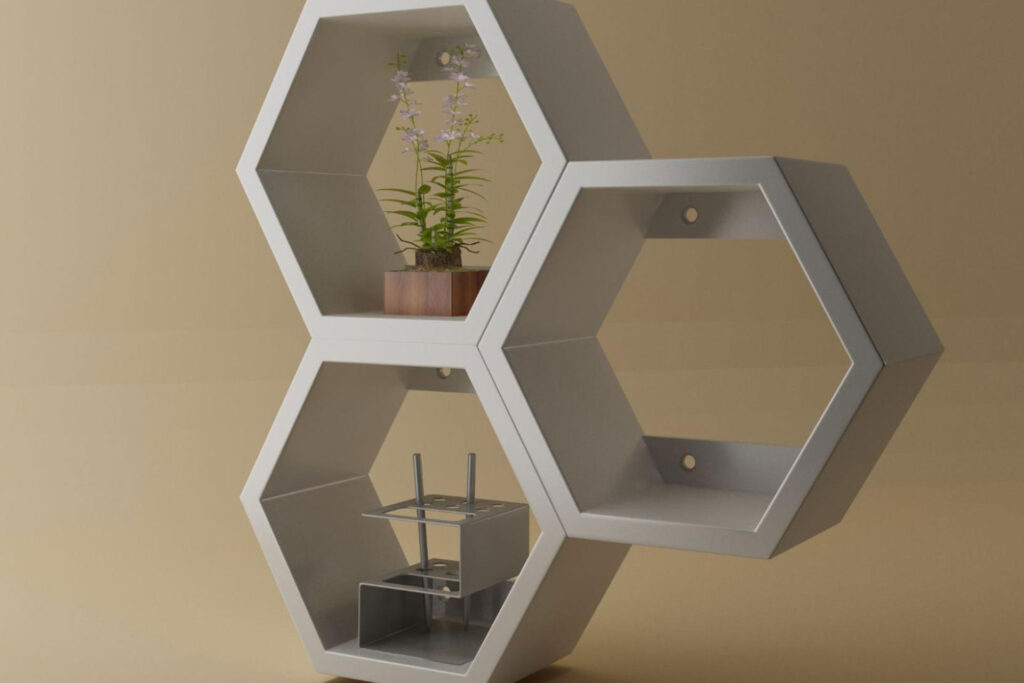 With 3D printing's capability to print even the most complex designs, it's no surprise that you can use it to make furniture. Yes, you read that right. Its usefulness and brilliance extend to making shelves of various shapes and sizes, helping you organize your books better or find a place to display figurines, toy collections, etc., and have them lined up properly. Now isn't that amazing?
3. Phone Stand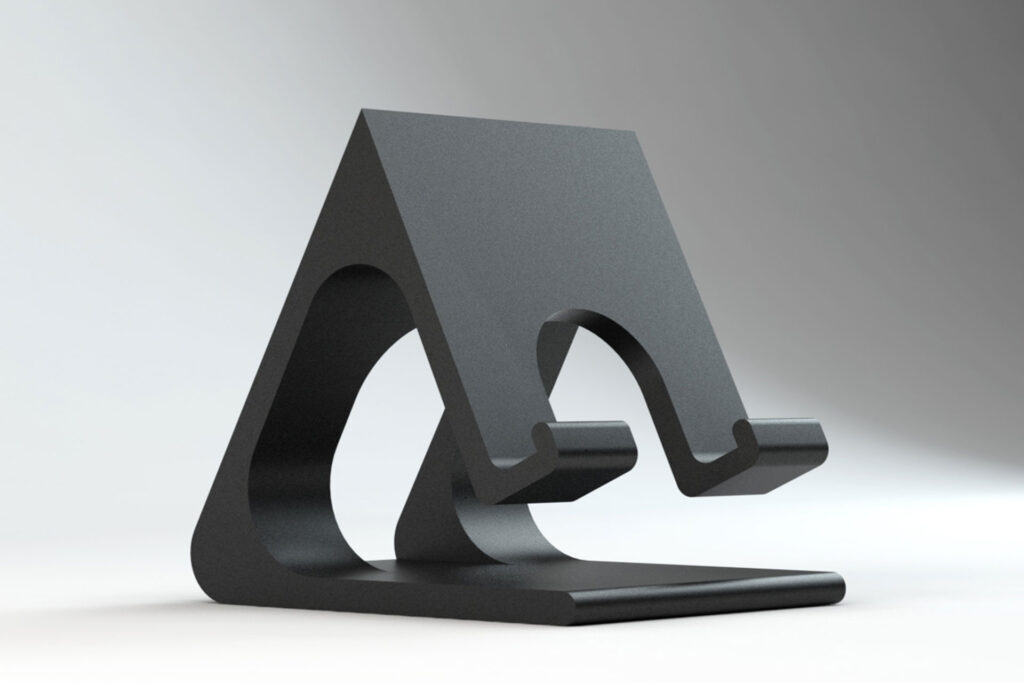 Phone stands are useful to us daily as it provides a designated spot for our phones to be placed on. You can use it when you're on a video call, listening to music, or when you're watching using your mobile phone. And what's incredible is that you can print your own phone stand using a 3D printer while also incorporating your own designs.
4. Toys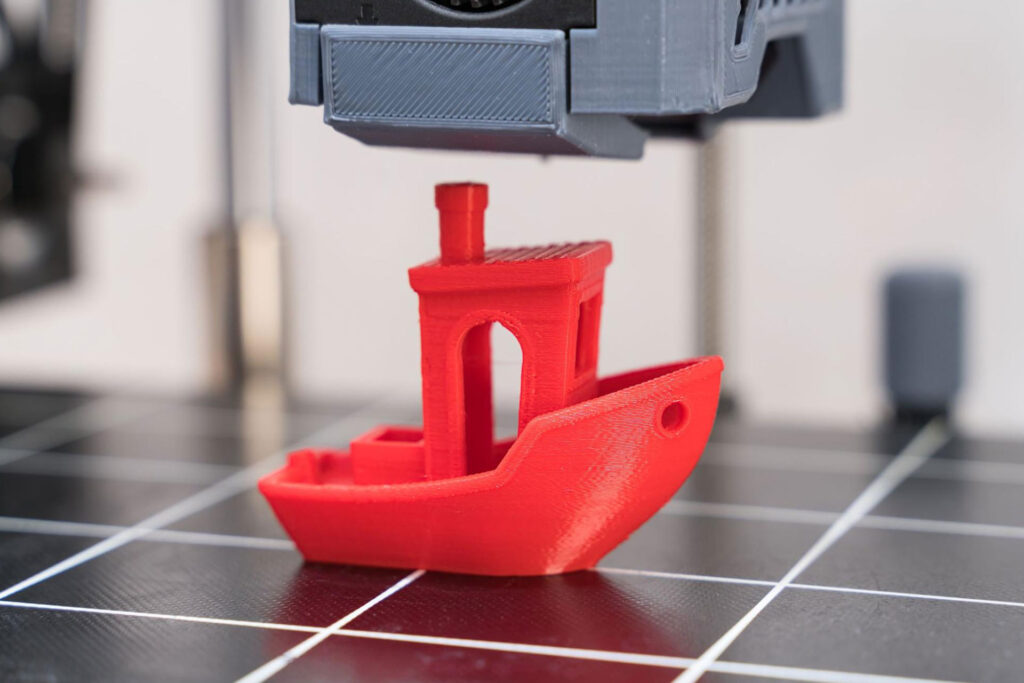 If you can make a 3D printed furniture or pen holder, you can absolutely make toys using 3D printing. In fact, toys are one of the most common things that beginners in 3D printing make when they are just starting out. Toys are not only an easy project to start making, but you'll also enjoy making them, helping to enhance your creativity and 3D printing skills before you proceed with more complex projects to print.
5. Keychain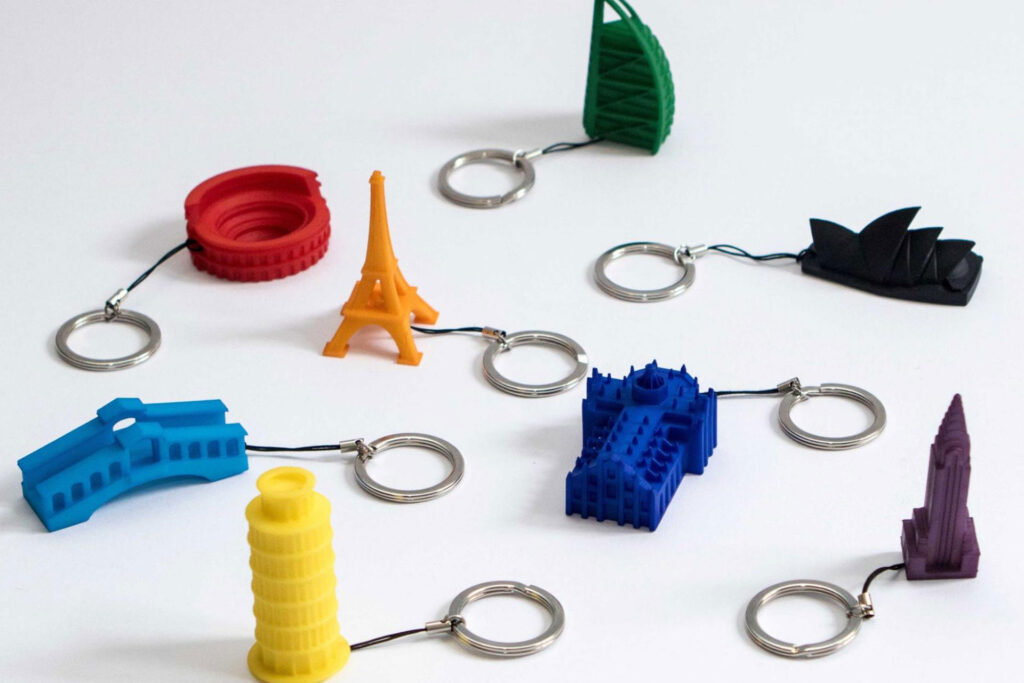 Keychains are typically small, making them a fine project for beginners in 3D printing and for those who are still figuring out what their first 3D project would be.

6. Vase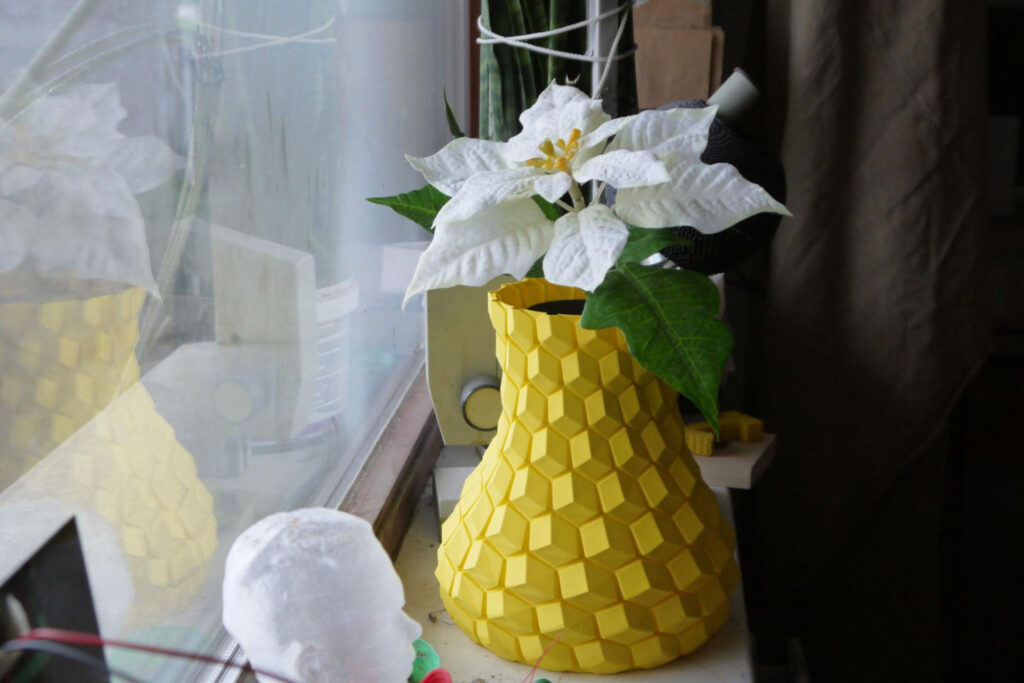 Home accessories such as vases make a perfectly suitable 3D-printed project for beginners. Not only can you use the vase to hold flowers, but you can also use it to showcase the intricacy of each 3D-printed part.
7. Tablet Holder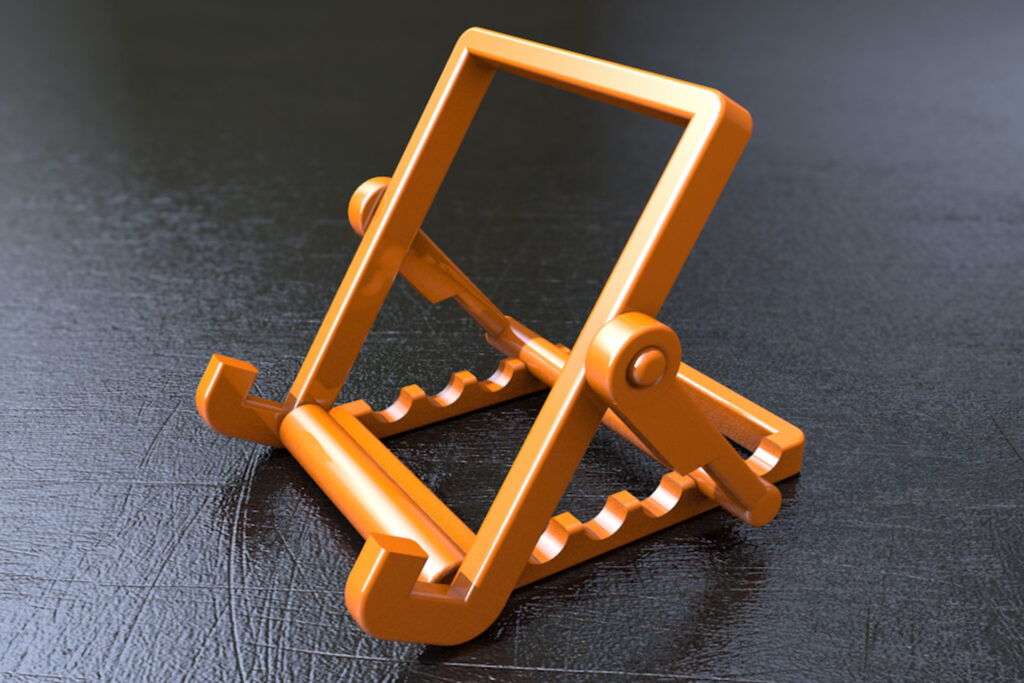 If you can print a phone holder with a 3D printer, you most certainly can print a tablet holder. Tablet holders can be a good first 3D-printed project because it can be very useful to your daily work. On top of that, you can get all crafty with its design to suit your preference and make it into an adjustable or foldable one.
8. Toothpaste Tube Squeezer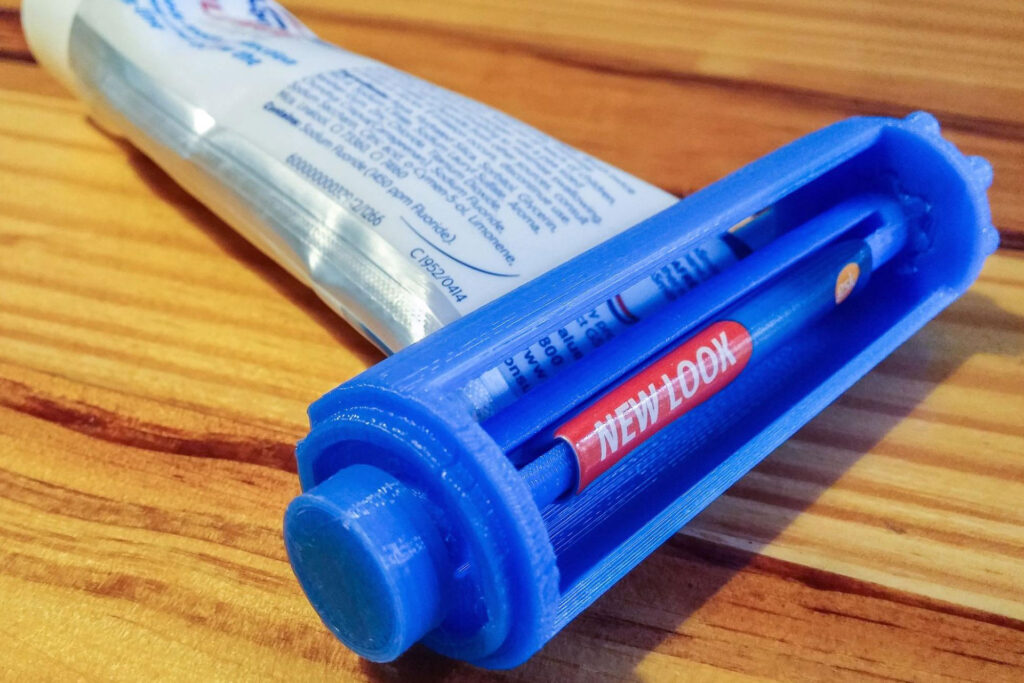 3D printing can help even with practical stuff at home such as a toothpaste tube squeezer. Instead of manually trying to squeeze up the toothpaste, you can make your own.
9. Phone Case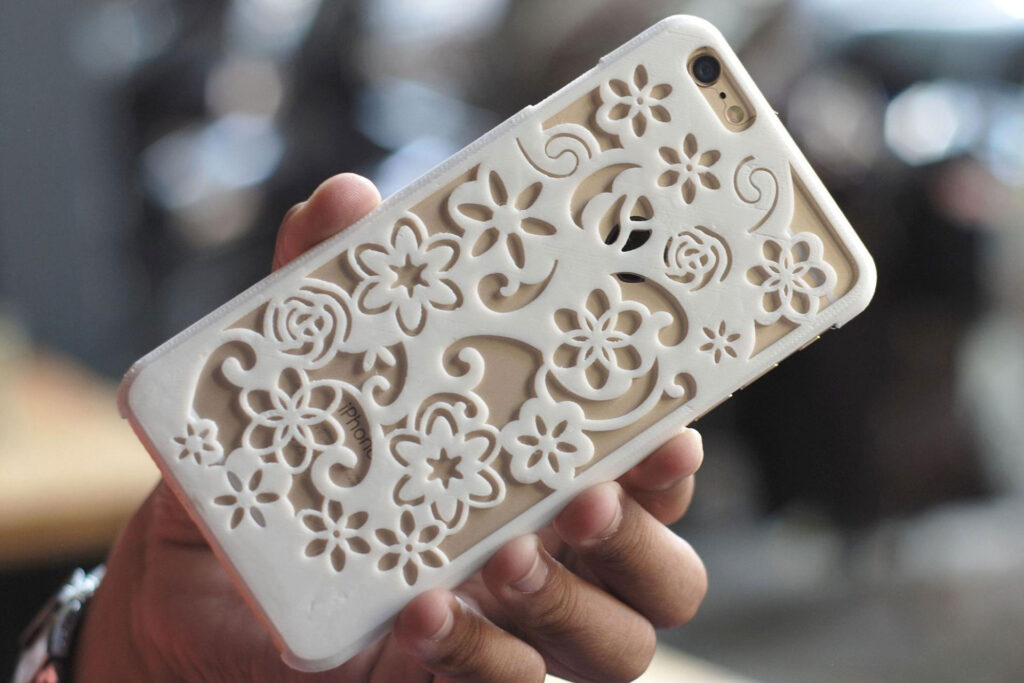 A sturdy phone case is essential since it serves as a protection and helps us better identify our phone, especially when we're with people who have the same phone model. So if you're fond of changing phone cases or having it customized, then you'll be glad to know that you can 3D-print your own phone case.
10. Board Game Pieces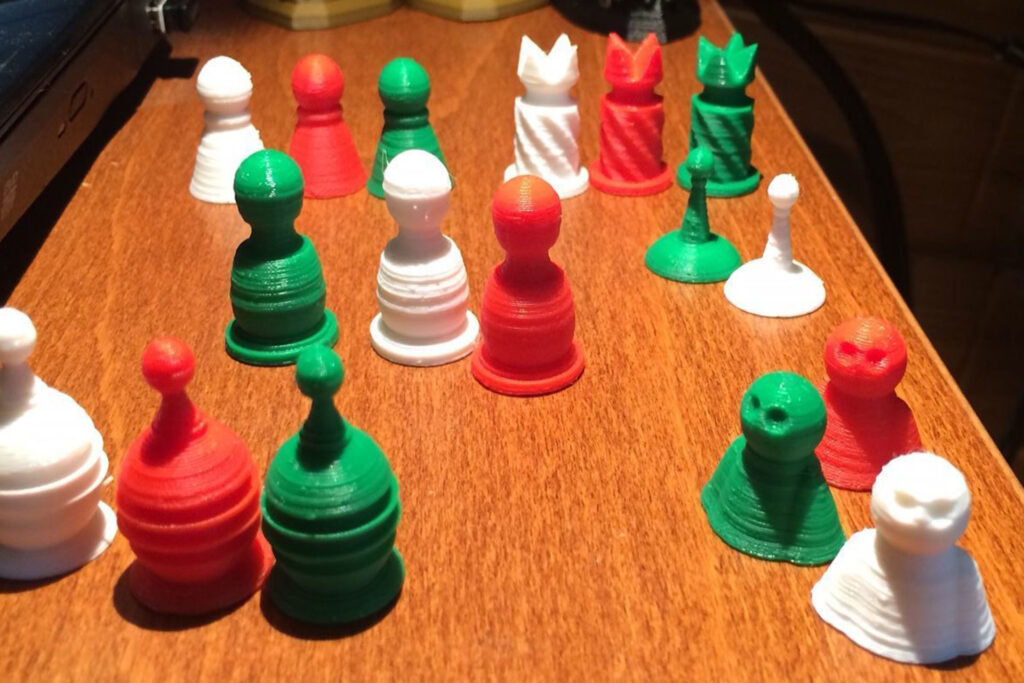 Do you tend to lose or misplace board game pieces? You can simply replace them by making your own pieces using a 3D printer. Fortunately, you also have a good array of resources for 3D printing board games and their accessories. 
The things you can create using a 3D printer don't stop here. As a beginner, you can explore more of what you can make and gradually move from a basic project to a more complex one. 3D printing can be fun, especially if you are able to grasp how to operate it, what materials to use, the safety rules to follow, as well as its do's and don'ts.
Looking for quality 3D printing in the Philippines? Contact us today to know more about our products!