AIRID POLYMER DRYER
5 L / hr Production
Eliminate Moisture.
Increase Material Quality.
Our dryer has been designed to remove surface moisture from most resins / polymers. The drying capacity for resins / polymers include PE, PS, PP, PET, PEI and Nylon along with many others.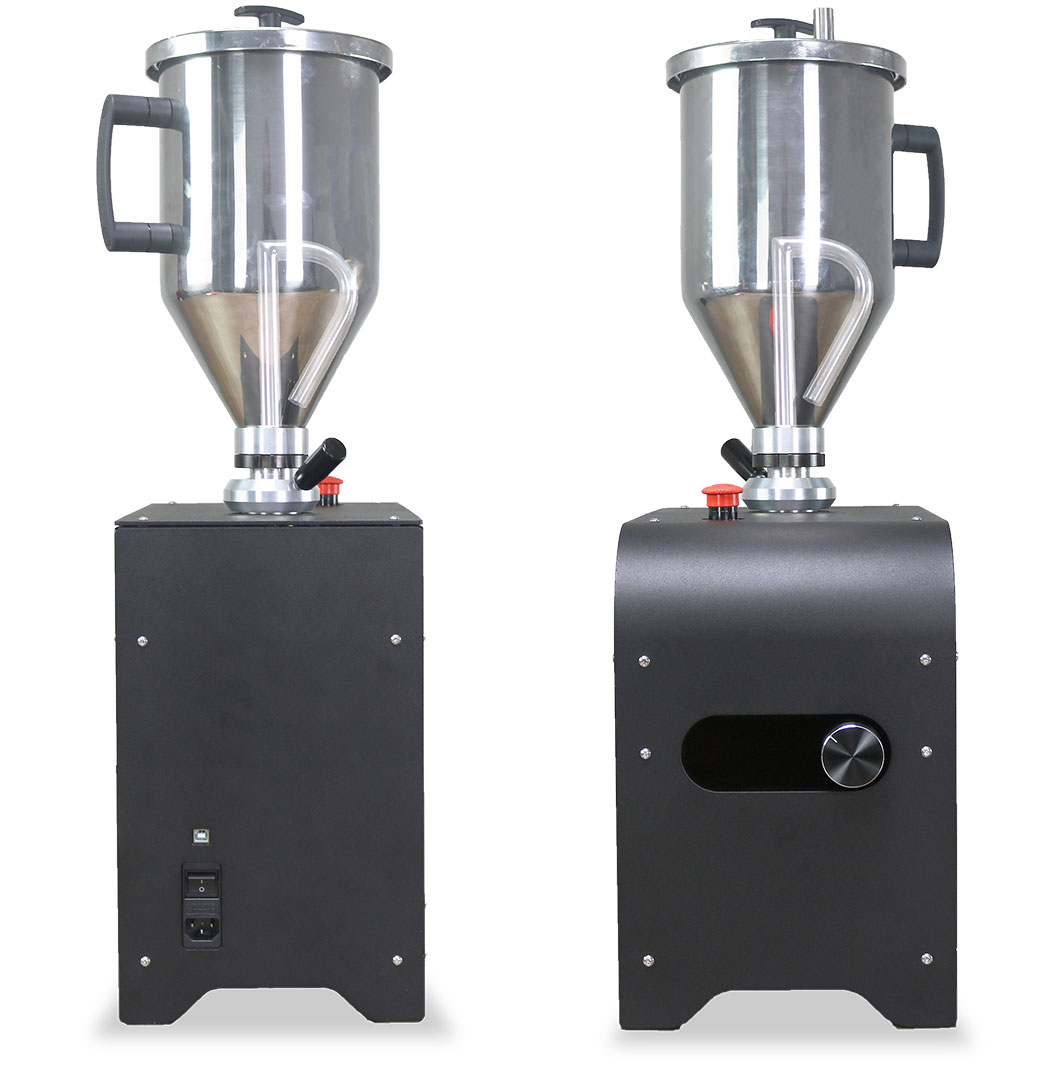 AIRID POLYMER DRYER FEATURES
Hopper
Volume
5 liters
Assembly
Quick-release
Drying capacity
1kg / 3 hr (for PA6)
Hopper material
Stainless steel polished
Temperature
Stable temperature control
Up to 160 °C
Materials
Compatiblity
Granulates, flakes and powders
Settings
Presets for standard materials
Material amount
Recommendation: 1 to 3 kg
Energy
Voltage
220 - 230V
Frequency
50 - 60 Hz
Accessibility
Clean
Easy to clean
Stirring
Integrated stirring mechanism: Adjustable speeds
Air flow
Adjustable
Size & Weight
Dimensions with hopper
220 mm x 425 mm x 720 mm
8.7 x 16.7 x 28.3 inches
Dimensions without hopper
220 mm x 425 mm x 360 mm
8.7 x 16.7 x 14.2 inches
Weight of hopper
3.5 kg / 7.7 lbs.
Weight of the dryer body
13.6 kg / 30 lbs
Weight of dryer body & hopper
17.1 kg / 37.7 lbs.
Have a project in mind? Consult us now!