SHR3D IT SHREDDER
5.1kgs / hr production
We squeeze the most into it,
so you can get the most out.
The SHR3D IT Shredder is a high-performance addition to your industrial setup – power through your day with a wide range of applications with our shredder. Combining the capabilities of an industrial grade shredder and a granulator.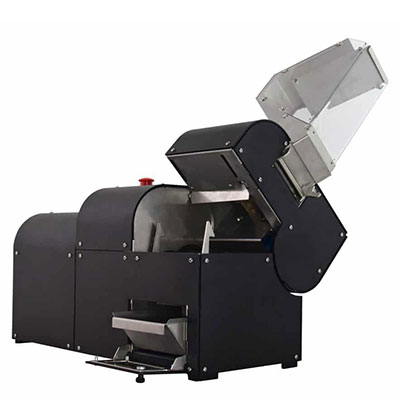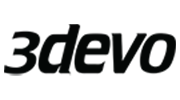 Convert old plastics into high-quality 3D printing granules of any desired size in just one run. Designed for effortless operations, SHR3D IT features accessible compartments that facilitate cleaning, material changing, and filter screen replacement for custom grain sizes.
SHR3D IT SHREDDER TECHNICAL SPECIFICATIONS
Hardware
Dimensions *excluding hopper
550 x 310 x 310 mm
21.7 x 12.2x 12.2 inches
Blades - shredder
9 RPM
6 premium shredder blades
Reversible rotation
Blades - Granulator
900 RPM
3 superior granulator knives
Replaceable
Blades - Hardening treatment
High carbon and chromium air hardened steel
Color
Industrial black exterior
Energy
Consumption
1100 W
Voltage
220 – 230 V
Frequency
50 – 60 Hz
Accessibility
Operation
3 push buttons: On / Off / Emergency stop
Clean
Quick and easy access
Adjust
Simple to change filter
Repair
Replaceable knives
Output
Speed
5.1 kg 2.85 PLA filament / hour *
4.0 liter 2.85 PLA filament / hour *
Granulate diameter range
Filter screen hole size or smaller
2 – 4 mm (0.08 – 0.16 inches)
Regrind filter
4 mm (0.12 inches) included
Start Recycling today
Talk to our experts via Online consultation and request for a demo