Creativity is a great way to show your passion and love for 3D printing. With such a great hobby comes the opportunity to get into the holiday season with your imagination. Whether you want to make Christmas decorations or toys, these creative 3D printing ideas will help impact your home and bring the Christmas spirit!
1. Christmas Cookie Cutter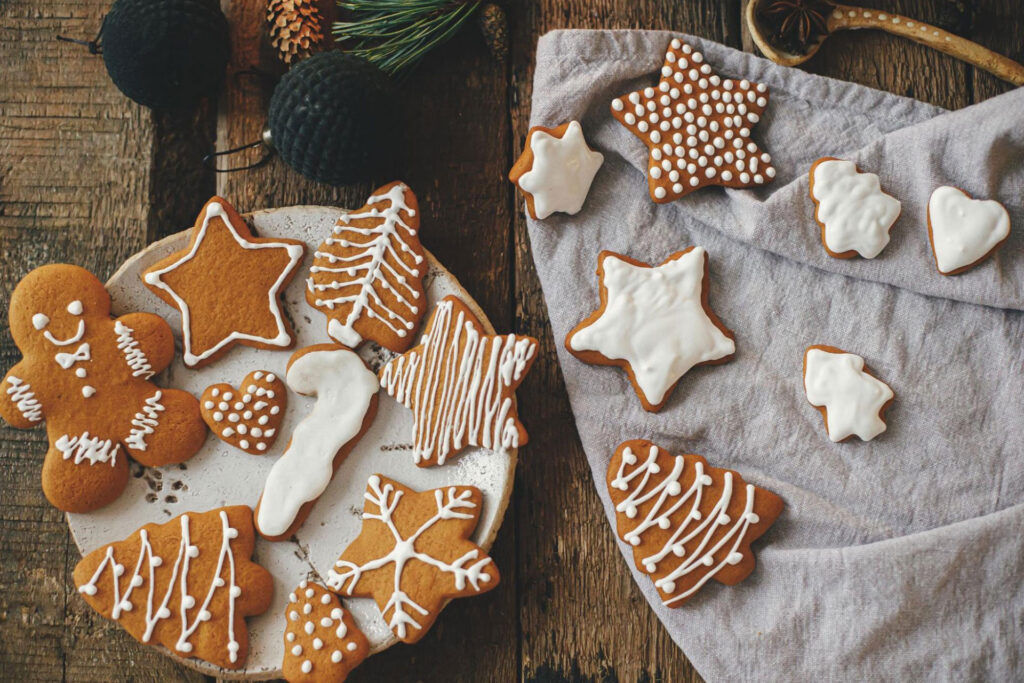 Cookie cutters, in general, used to be boring design tools. They were bland, simple, and completely unexciting. But these days, designers can customize every last detail of their cookie cutters to make them more unique than ever before. These Christmas cookies are sure to be a hit at your next holiday party!
2. Christmas Snowflake Ornament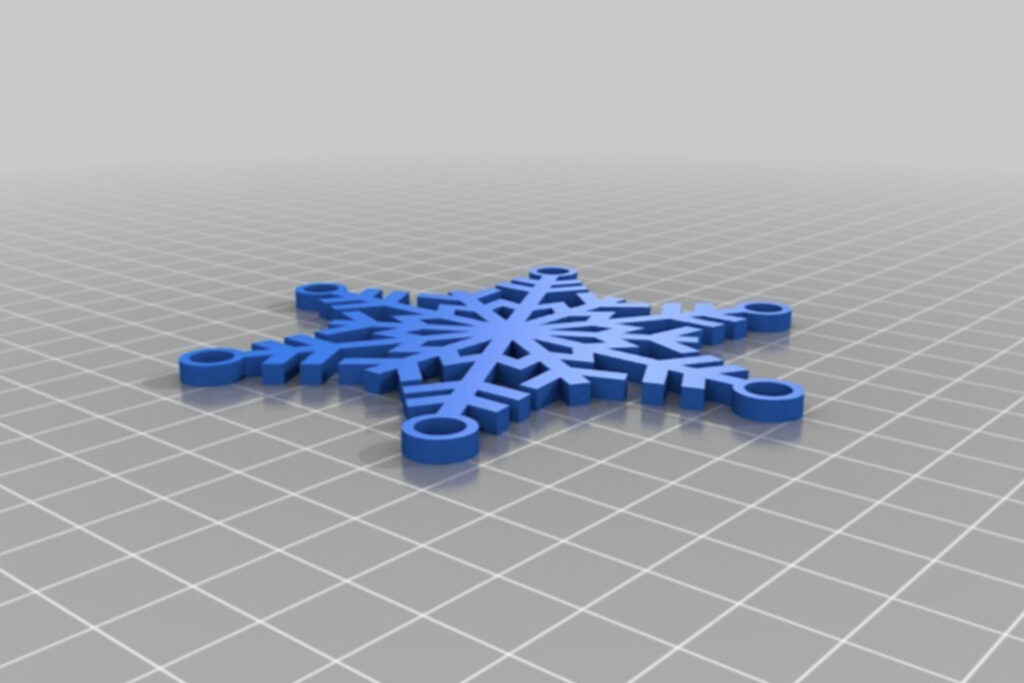 The snowflake is a beautiful piece of art to be used during the holiday season. You can pick the size and design you like with so many options. You can even make the snowflake design exactly how you want it – just choose a different size and number of layers, then change the color to create something that pleases your eye. The 3D-printed Christmas snowflake is an excellent gift for anyone who loves the holiday season.
 3. Christmas Reindeer Decoration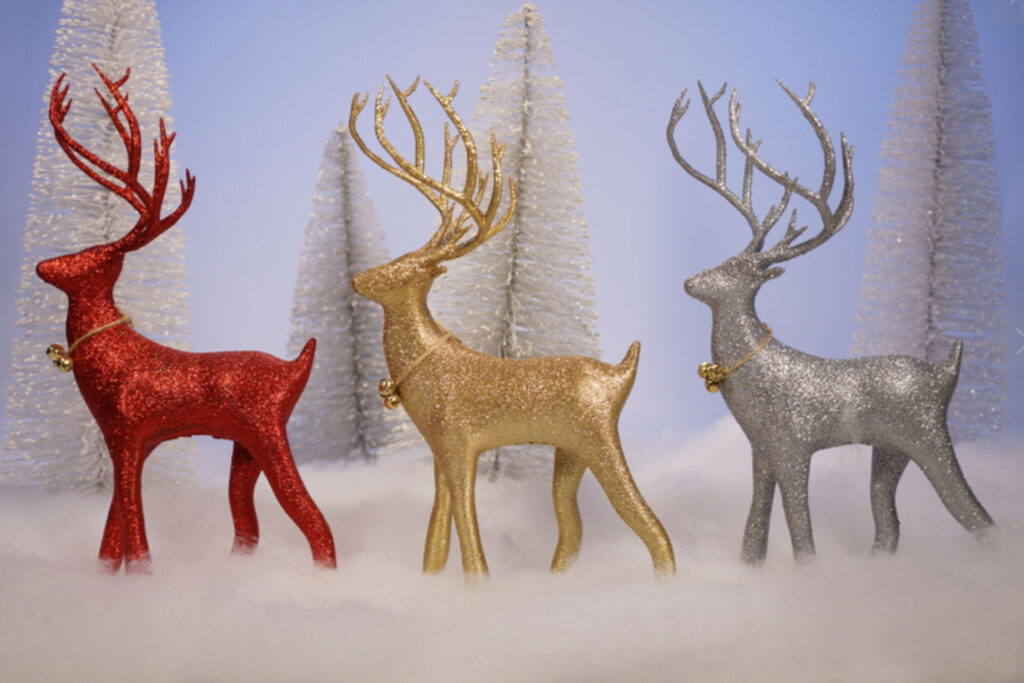 These 3D printable reindeer designs have a sophisticated look and are sure to amaze your visitors. With just a pack of filament and some minor assembly, you will have an ornament that will last for years. It's amazing what 3D printing can add to your Christmas celebration or any place during the year where you want to express your appreciation for the holidays.
4. Christmas Gift Box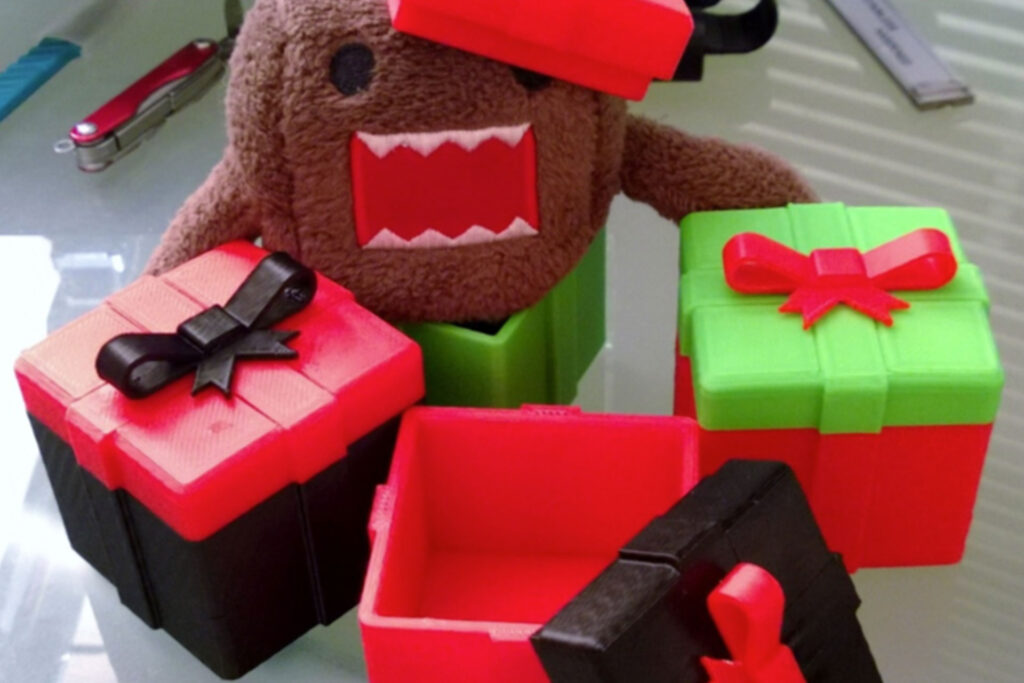 3D printing is a great way to make personalized gifts that have your personality and creativity behind them. These gift boxes are a fantastic way to give gifts creatively while still giving the traditional feel of a Christmas box. You can customize its size to fit a particular present, print a design to put on the box, and wrap some ribbon around it — you might just become the best secret Santa at the party!
5. "Merry Christmas" Tree Ornament
One of the best ways to feel cheerful is to decorate your house with ornaments. This year, why not embrace technology with 3D printing and make a "Merry Christmas" sign ornament that you can hang on your tree? Or on your front door to add to the welcoming and merry vibe.
6. Spinning Christmas Star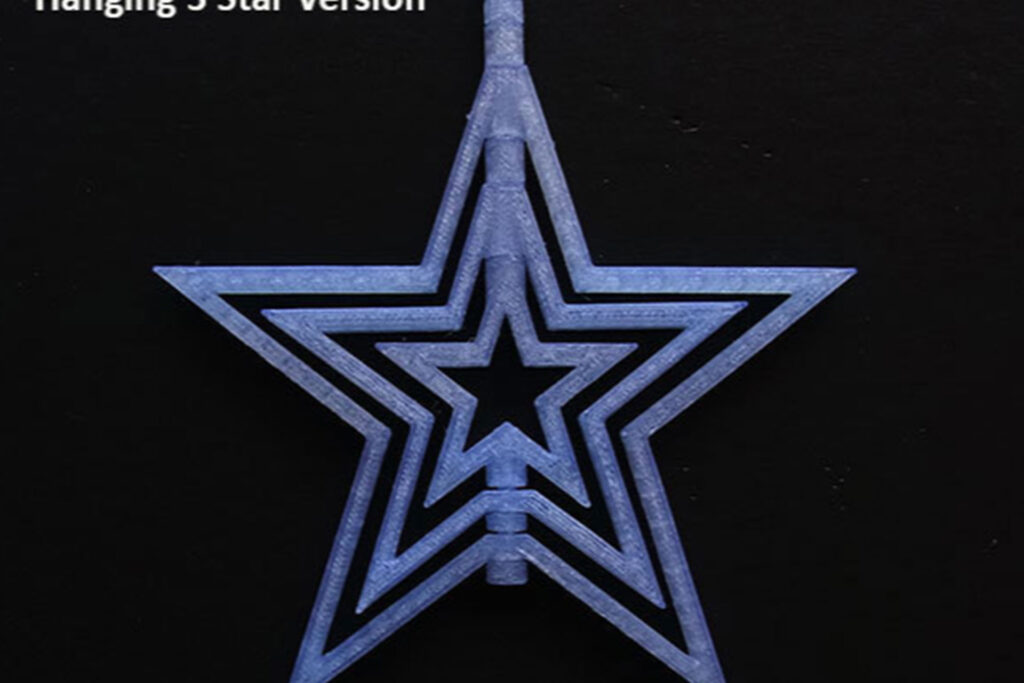 Print your unique holiday ornament and make it the best decoration for your tree. This 3D-printed spinning Christmas star is an exciting and versatile way to bring a little more life to your boring Christmas trees.
7. Small Christmas Tree Decoration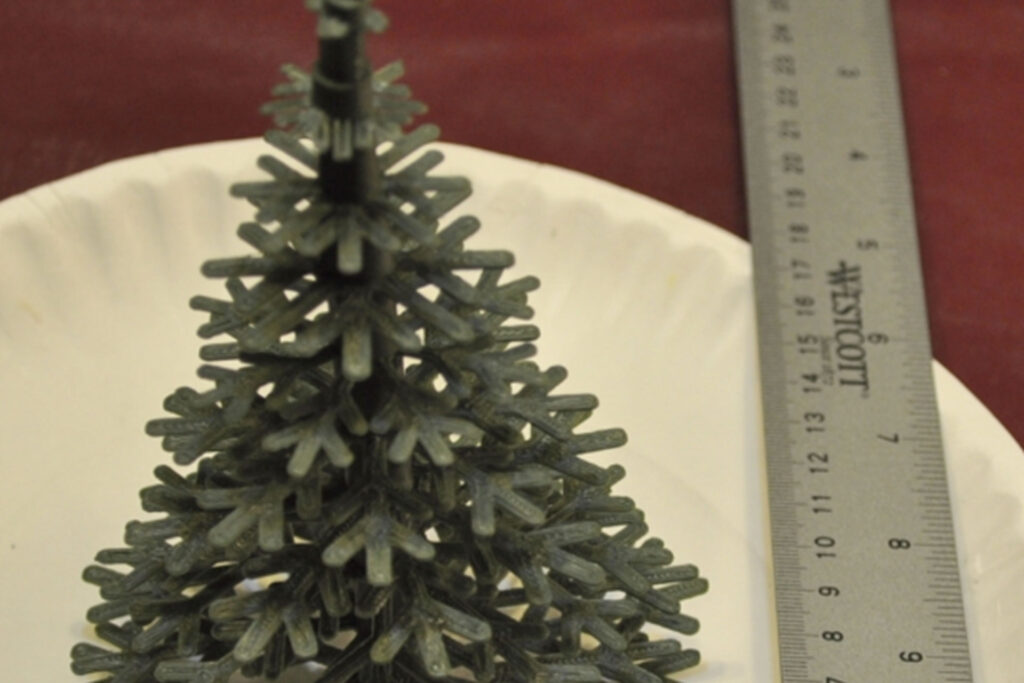 This Christmas tree is a great way to add holiday cheer to your home. Simply print out the model and bring it to life! Use any type of filament and create your color scheme. You can add a stand to the Christmas tree, making it perfect for your office desk, tabletop, or mantle.
8. Lattice Christmas Ball Ornaments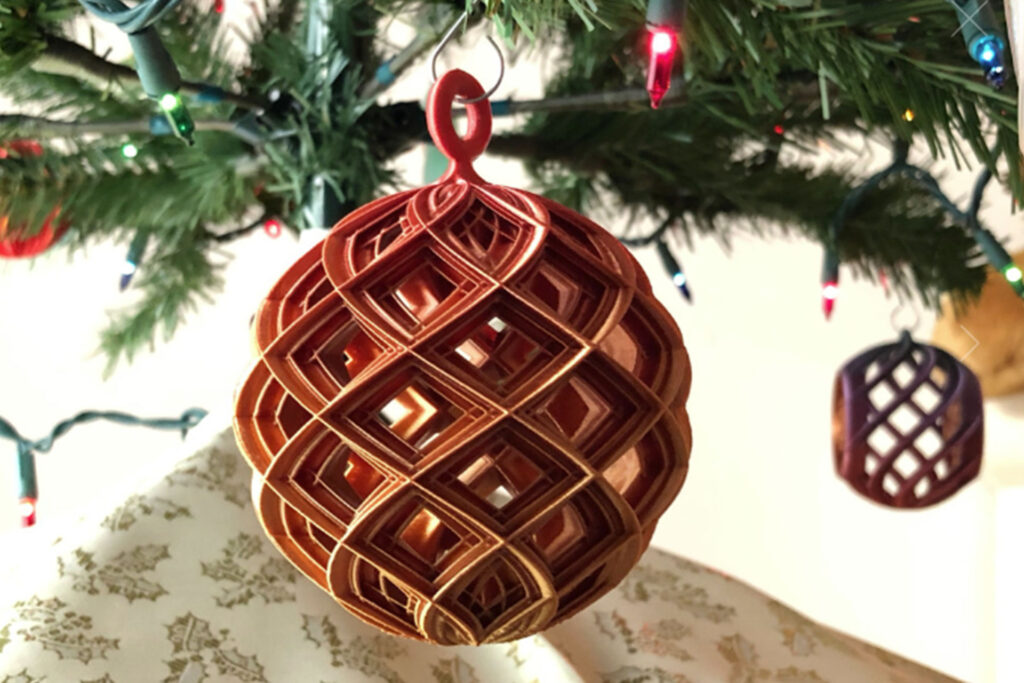 These Lattice Christmas balls are ideal three-dimensional Christmas decorations with a unique touch that will make your space perfect during the holiday. They provide a gift that offers a touch of magic for your Christmas tree decoration and can also be used to decorate your room during the holidays. These Lattice Christmas balls are durable and unique home decor for years to come.
9. Christmas-Themed Toys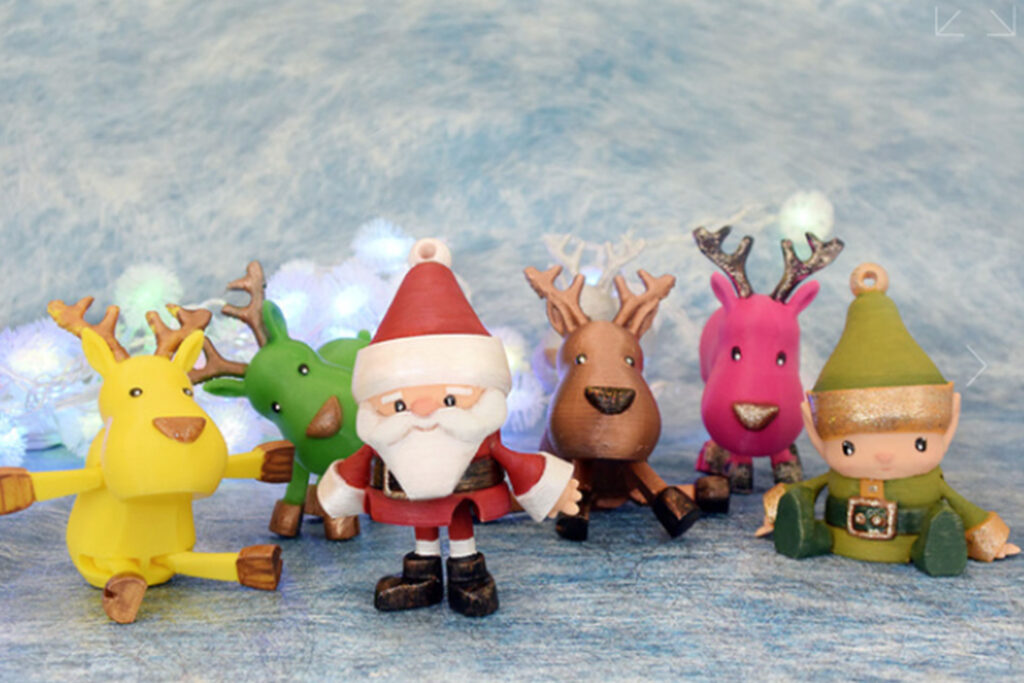 Christmas-themed toys are a great way to celebrate the holiday season. Whether you are looking for a way to create something memorable for your kids or simply want to make something fun as an ornament or gift, these 3D printable models will surely excite you. You can choose from Santa Claus, elves, reindeer, and more.
10. Santa's Reindeers Decoration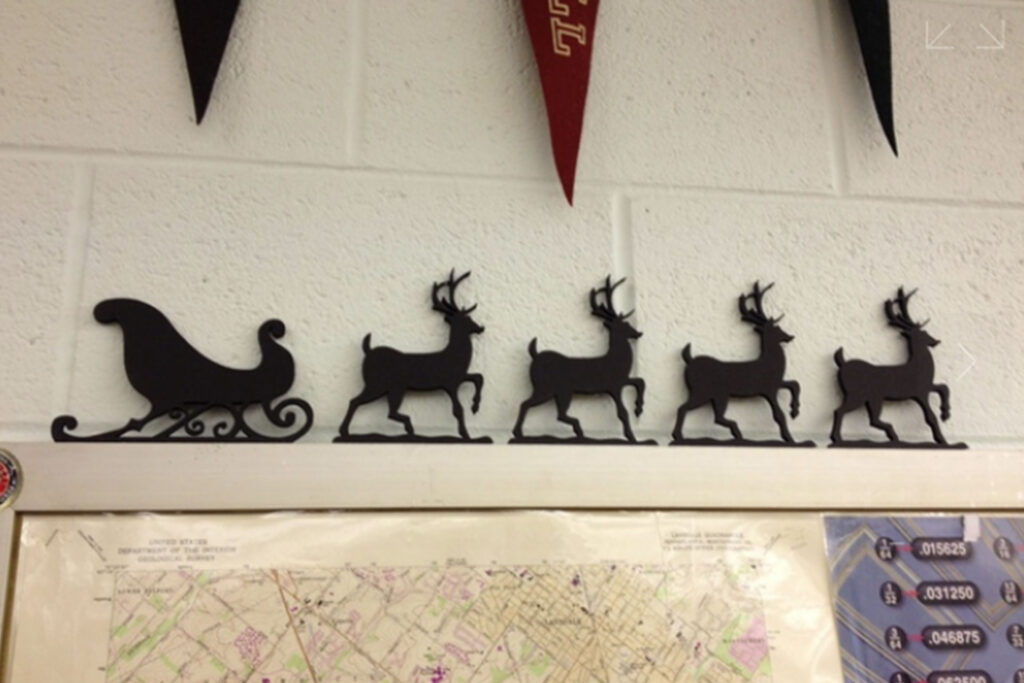 This 3D-printed Santa sleigh and reindeer decoration will create a festive feel in your home. The unique design makes it easy to shift the pieces so they can be moved around independently and make a moving motion. It's a simple design that can be decorated with festive red and green colors after the print, creating a more stunning display.
So whether your goal is to create Christmas decorations or add a toy to your nephew's or niece's stocking, these ideas should help you enhance your creativity with 3D printing. Remember to have fun and use your imagination! A 3D printer is a perfect tool for any creative family!
Looking for quality 3D printing in the Philippines? Contact us today to know more about our products!